October 14, 2017
INTERESTED IN A FAMILY SHOOT AT EVERGREEN LANE?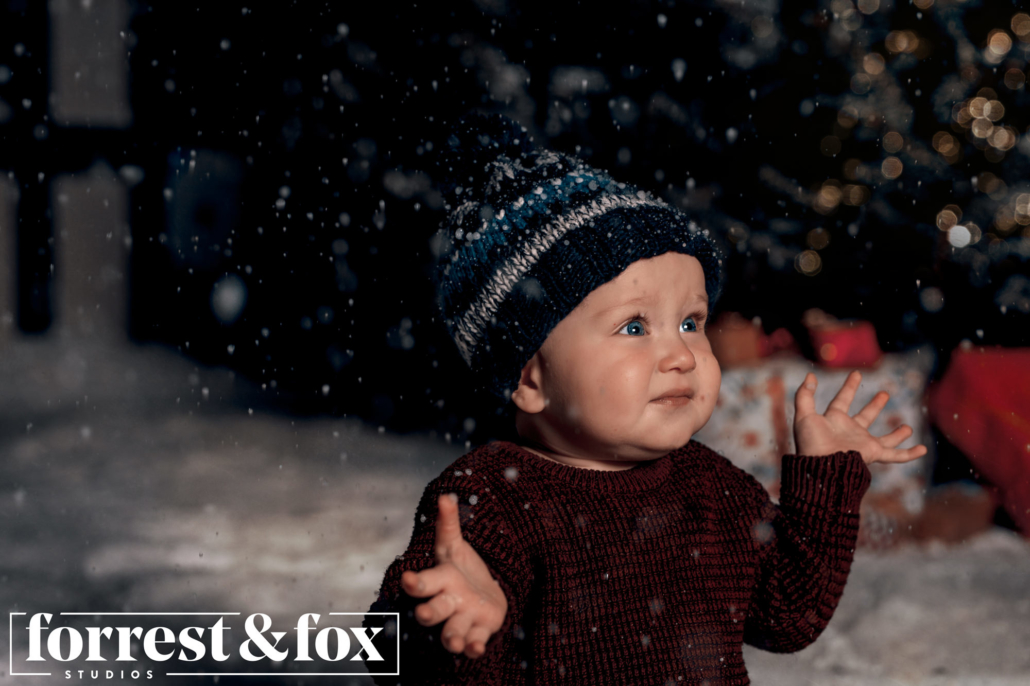 INTERESTED IN A FAMILY SESSION AT
OUR AMAZING EVERGREEN LANE EVENT?
We've had a huge number of requests for family sessions at our Evergreen Lane event, as we have always focused on children's photography this is not something we have ventured into. However we would like to find out how many would be interested in a family shoot by us in our style.
By this we mean the images would not be all sat, all smiling directly at the camera like a traditional photography sitting. We would shoot the sessions in much the same way as our other events, capturing off guard real moments of fun.
This event is not confirmed at the moment. IF this event goes ahead it would be either at the end of November or beginning of December (would not be during the current Evergreen Lane event dates). This will be for a maximum of 5 people.
It will also only be running for a single day, thus meaning we will only have an extremely limited number of spaces available.
Our Evergreen Lane event is going to be the most amazing and fun experience we have ever created for the children. The event will take place at our Swansea Studios.
If you are interested in this experience you can put your name down on the list below.
You might also like
August 8, 2017

August 29, 2017