April 18, 2019
An experience on cloud nine!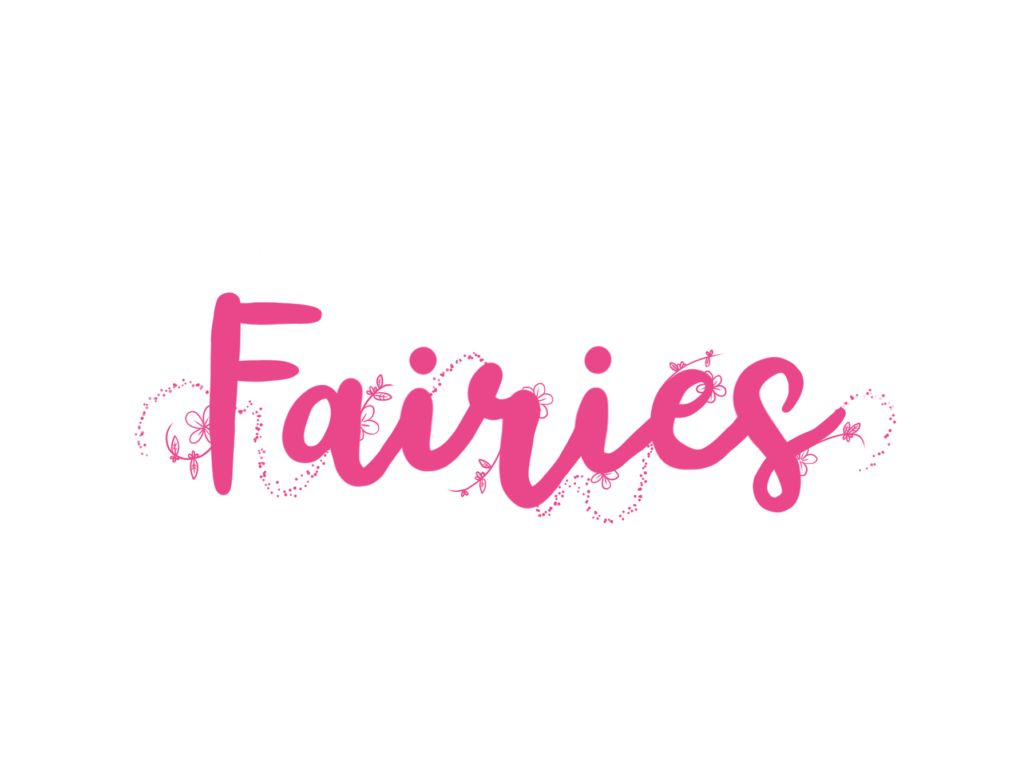 Thank you to the whole team for Maggie's photo shoot today. She couldn't have enjoyed herself any more and came out of the experience on cloud nine! The money we spent on images was worth simply the experience alone although I absolutely cannot wait to get the images back as well! The two ladies doing the shoot were incredible, absolutely professional, patient and genuine and as a children's entertainer myself I understand the importance of being good at not only doing your job but also making an impression on the kids. The company itself is open and honest about their prices, price list is sent in advance so you aren't surprised during the viewing session and the 'sales' team aren't pushy, which would have been my absolute nightmare, I went in with what I wanted to pay in mind and wasn't 'persuaded' otherwise although the quality of the images, even without touch ups, were ridiculous and I could have easily spent much more!
Once again, thank you for a thoroughly enjoyable, professional and above all, magical experience.