April 18, 2019
Breathtaking & Inspiring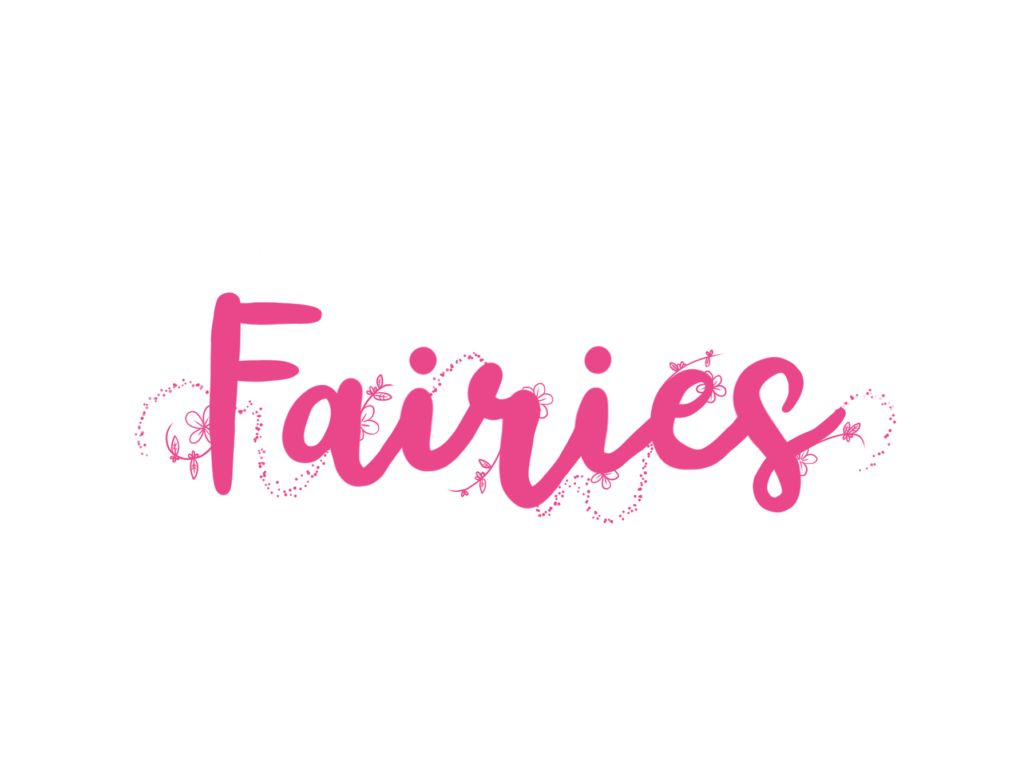 Wow, what a gem of a company we've found here.
My daughter had the fairy photo shoot and it was absolutely enchanting. The room filled with fresh blossoms and flowers smelled amazing and was breathtaking like an elaborate movie set with fresh flower props.
They settled in my Autistic daughter and let her walk around and take in her surroundings. They spoke gently and let her ask questions, they styled her with a dress and co ordinating wings and a flower head piece and started the shoot. It didn't feel like a photo shoot as they gently went through each set asking phoebe to do sweet things like try to land a magical butterfly on her hand.
There was no forced posing or forced smiles and that really shows in the pictures.
The pictures are breathtaking, the quality is out of this world, the artistry is inspiring. The editing is tasteful and elegant, the finished product has made my entire family cry, it's all just very special.
Thank you!