February 19, 2018
WE'RE HIRING!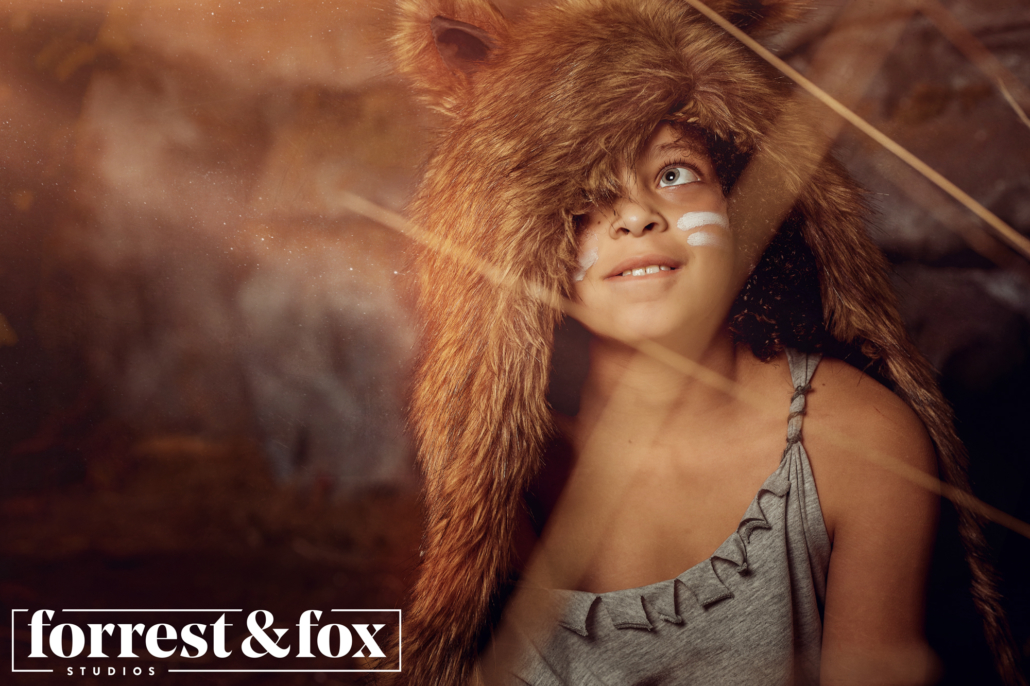 LOOKING FOR A CREATIVE & UNIQUE JOB OPPORTUNITY?
Are you sick of the same bar/waitress/retail work? Do you want to be part of the small team behind Forrest & Fox, the company that's changing the photography game? Have fun and work at our events throughout the UK? Then read on buddy…
Forrest & Fox has been around for just over a year and with our unique blend of immersive real life sets, high-end products and un-posed storybook imagery, have quickly developed ourselves into the fastest growing children's photography company in the UK.
We've done this by building a small, talented core of young team members who all love the brand and are passionate about its growth. Oh and our works Christmas party was at Caesars Palace in Vegas! So…
We're looking for an extremely confident, fun, quick thinking individual to join the team as an Event Assistant with Sales . We are not a 'hard selling' company and the sales environment is very relaxed. The job has the potential for increased hours and even a full time role if the candidate fits in well with the team.
Responsibilities:
Interacting with the children and parents and helping to enhance and shape their experience.
Presenting clients their images and helping them to choose products
Running sales orders at our events.
Interacting with the children and helping to enhance and shape their experience.
May include occasional presenting of our Live video feed – Needs to be a confident performer and comfortable on camera.
Processing orders + payments
Represent the brand at the event
The Person:
We believe this is an ideal job for a confident student or recent graduate looking for part time weekend work.
This job offers a fun, relaxed working environment and the chance to travel around the country to our events.
Degree (Or working towards)
Extremely confident both socially and in their own ability
Comfortable on computer
Comfortable with children
Ambitious & Driven
Quick learning with an eye for detail
Drivers License
Hours:
We run our events generally twice monthly. These are over weekends in various locations around the UK. You will be required to work with the team at all events.
Upcoming events Bristol – Cardiff – Newport – London – Oxford
Accommodation is provided by the company (the whole team usually stays together in a house). There may be opportunity to travel to events with the team.
Salary:
£8p/h
Interviews are taking place on 28th Feb at The Marriott Hotel Cardiff
Must be available to work our Celtic Manor event 2-4 March.
Apply via Indeed or send your CV + cover letter to studio@forrestandfox.co.uk
You might also like
February 6, 2018